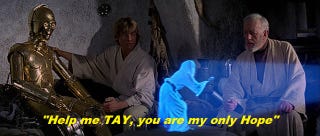 Hello! This is a TAY-Blip!
The Graveyard Shift needs a brave, skillful, young adult who is a teenager at heart with attitude to help host the Friday nights.
Or just anyone for that matter....
If you're new around here or need a reminder, the GS is the nightly Open Forum were the late night peeps hard at work or in the future(Australia) have a place to chat and mingle.
Goes up at 9:00ish pm EST
*There is no necessity for a theme or topic, those are ice breakers to get a conversions going or not. You are free to talk about whatever you heart desires.
Simple format really (Will fill ya in later)
Not permanent, let me know if you can't keep helping out no problem =)
Other than that...yeah pretty much :I
Noted to help out: Jolly, and Messiah