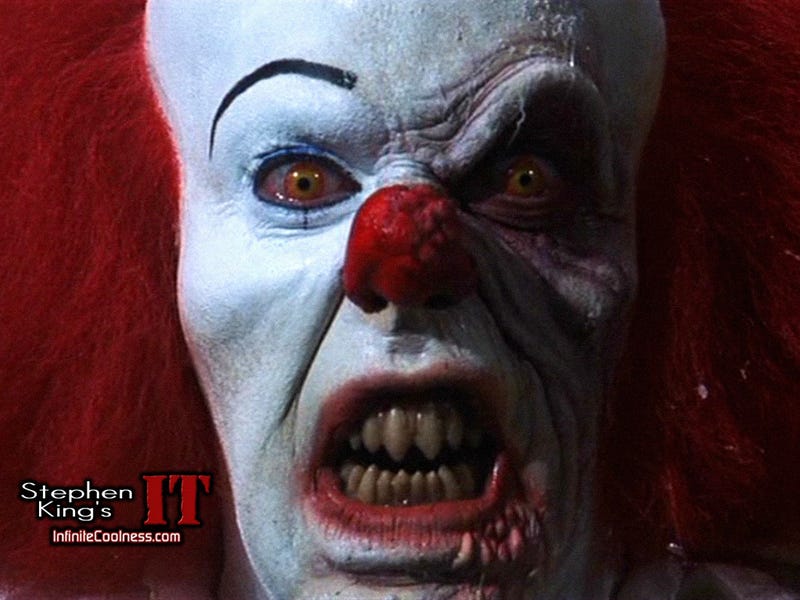 In just a scant 7 months my girlfriend and I have gone through about 35 horror movies. Our list runneth empty. Refill time! For the record if it's a relatively well known horror movie we've PROBABLY seen it. Don't let this stop you from posting, but if it doesn't make it to the list it doesn't mean I don't love you.
Furby is love. Furby is life.
List your favorite horror movie below to help us make a new list!
Kill Granny Kill

Witching and Bitching

Funny Games
Videodrome
Thirst
The Orphanage
Tale of Two Sisters
I Saw the Devil
The Devil's Backbone
Suicide Club,
Inside
Martyrs
[REC]

Altered States
Things
Birdemic
Death Bed

Trick R Treat
Manos: Hand of Fate
Shakma
Return of the Living Dead
fragile