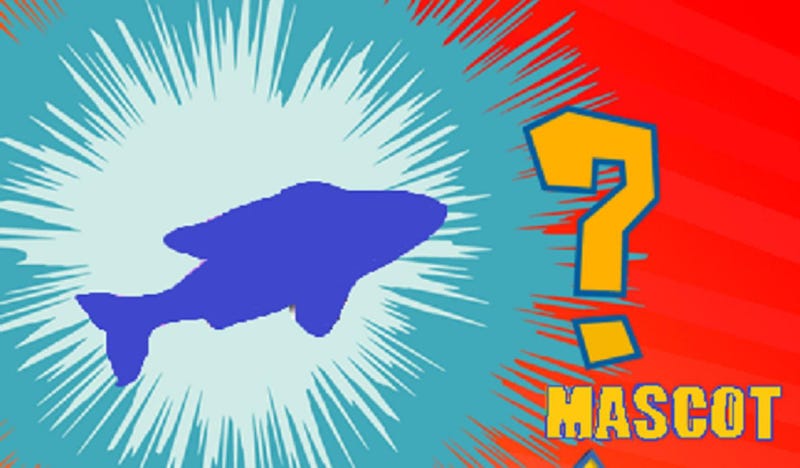 The results are in and we have a winner for the Official TAY Mascot Contest. And the winner is...drumroll please...
THE TAY-BOTS!!!! -Creator: InvadingDuck
The TAY-BOTS won by a landslide with a total of 23 votes.
Here are the honorable mentions: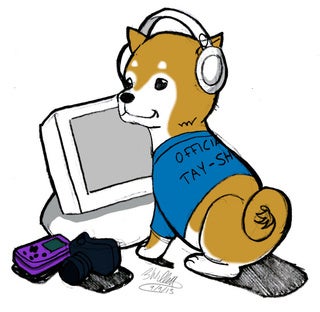 Tayshiba came in second with 12 votes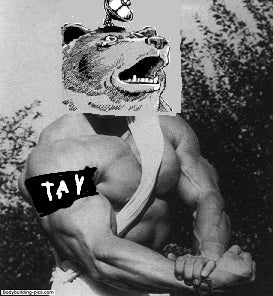 Shardik's Man-Bear came in 3rd with 8 votes.
Morie's Teiko came in 4th place with 7 votes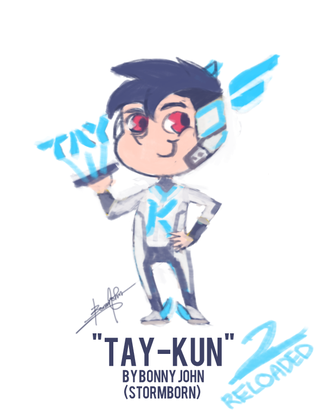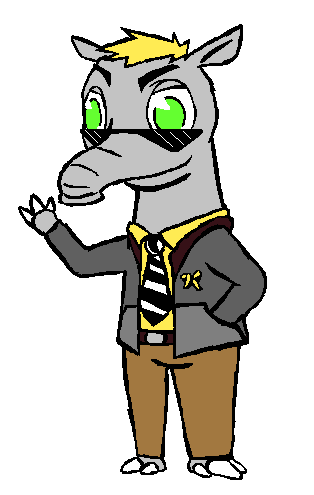 Tay-Kun and TAYpir tied for 5th place with 6 votes each.
Let's give them all a big hand!!!
Now that the mascot has been decided, it's up to all of you to either take this design and run with it or MASCOT BATTLE ROYALE (that was Morie) (Dyram: You know what, Morie? Fine. Whatever. This can stay here). Feel free to iron out the details amongst yourselves in the comments below. If anyone needs me to host another contest narrowing down the final version of the TAY-BOTS, just let me know, and I'll be more than happy to host it.