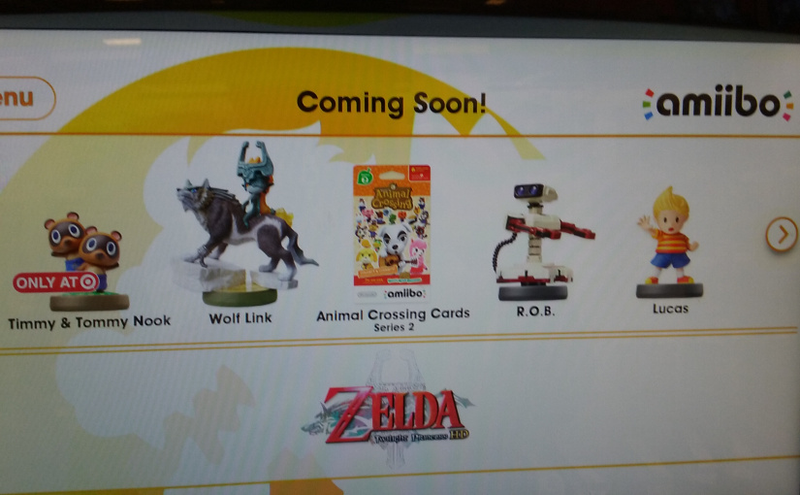 Oh in store displays, what can't you tell us?
Above you can see Famicom R.O.B. and the Timmy/Tommy Nook combo, booth of which we did not know were coming. These new images were spotted at various stores across the retail market. Check'em out.
Seems Roy is a GameStop exclusive. Boo, I say, boo. Exclusives are the worst.
New Kapp'n and Rover amiibos! Swell.
And here's Ryu, looking slick.
I've fallen off the amiibo train just a bit, but I think I'll pick up the remaining Smash Bros DLC figures if I get the chance. Who's with me?