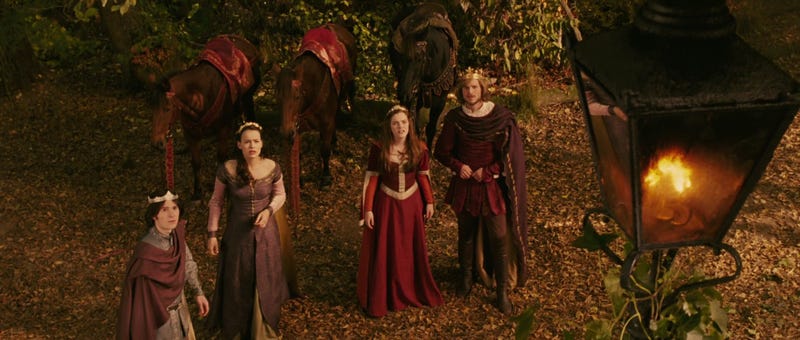 New here? Tired of lurking? Stop in and say hello! Feel free to jump right into the discussion topic, or comment about anything you'd like. To get more involved, check out our New TAYtorial! Want even more? Take a look at some of the articles on TAY, AniTAY, or TAYClassic.
Hey Guys! Tim got whisked away last minute (I assume to Narnia but don't quote me on that).

So I'm new to this. But I hope we can have FUN!
What should we talk about? umm... Where in the multiverse would you like to live/ get whisked off to? or umm... Any wonky family traditions?
As for myself, my family tradition is watching the Sound of Music as a Christmas movie (I'm really not sure why) and as for where to live, Im going to say... I'll get back later. Mata Nui and show off my Bionicle pride from years ago!

Of course, feel free to ignore the topic and talk about whatever you like— it's an Open Forum! Come in and say hello!