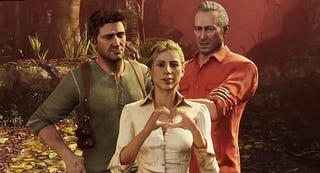 Uncharted 3 multilayer is free on PSN! Just in time for some adventuring! With friends!
If you have not added some one or want to join in, just go to Friend Codes, Friend Codes Everywhere TUT's article.
Common guys, Adventure, and fortune!
EDIT: ITS A 4GB download, FYI if you never upgraded or have a lot of space!