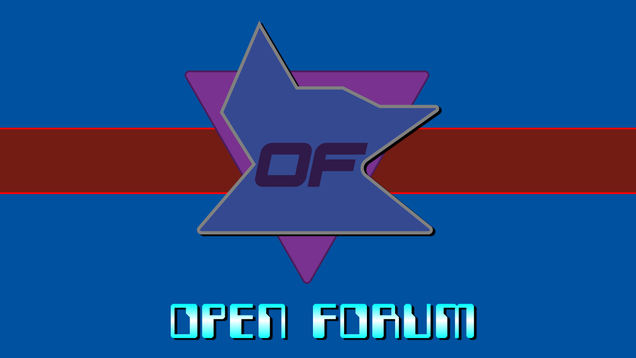 Welcome to the Open Forum, hosted by Kotaku's reader-run blog, TAY. Feel free to join in the topic discussion, leave a comment about anything or simply check out the other articles on TAY, AniTAY and TAYClassic. If this is your first time on TAY, don't forget to play the TAYTorial for some sweet guidance.
Oh my it is December already so you know what that means! Bring the whistle toes! The fancy trees! The wonderful ornaments! It's time to celebrate capitalism Christmas! All kidding aside, once again the year flew by too fast for me and I find myself running against the clock to play all the games I missed this year. It is also a time to meditate on the time that passed and ask ourselves where we could do better, what goals have we achieved and where can we go from here. But if that's too melancholic for you we can always talk about videogames!
I'm making my way through SOMA these days like I said I would, right when the devs add a "safe mode" no less, that I'll probably never use, but I can see why its there: some people just want to enjoy their psychological horror without having to play hide and seek and that's perfectly fine. I don't believe every game should have such mode but SOMA is a case where I can see it working.
And that's it, not much else to add, so time for questions:
Even though it's not over yet, how was the year for you? Good? Bad? Glad its almost ending? Tell me.

"We kill a lion every day." That's something my grandpa used to say, that my father always says and that I too sometimes caught myself saying. Do you have a saying that you keep close to the heart?
What was the best boss you fought this year?
What are you looking forward the most in 2018?
See you in the comments section. Go and talk amongst yourselves now!