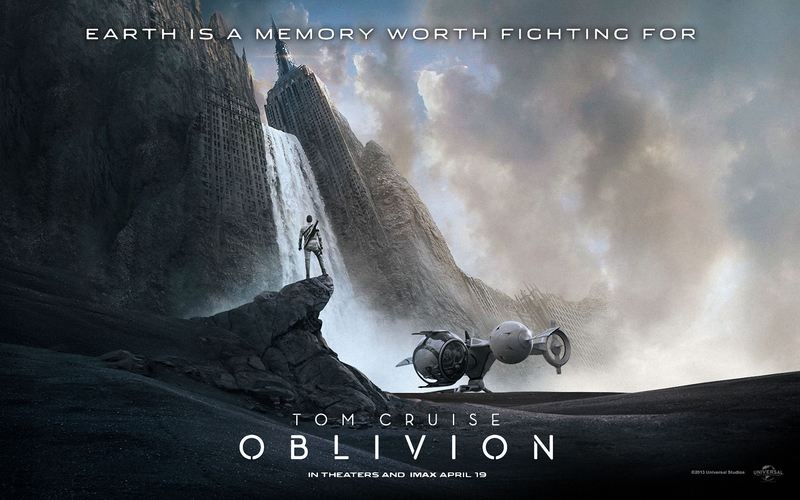 What is a theme/song that played during the credits of a movie, and you remembered long after hearing it?
I usually never pay much attention to the music after the credits roll. Other than it being a cool/epic or nice/sweet knot to finish what you were watching, I generally don't remember it for long. However, when the song that goes by the name of the film played during the credits, I was immediately engaged. It was the first time that I ever utterly fell in love with a credits song, and is so far the only one that I have in my collection of music.
Here's a video of it:
What about you guys? Talk amongst yourselves down below.