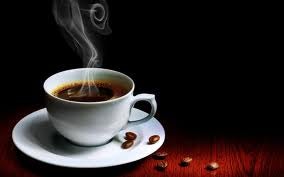 With all the discussion going on about a "groping" Easter Egg in Dragon's Crown it got me thinking...
What's your favorite Easter Egg? GTA's infamous HOT COFFEE? (There is no) cow level in Diablo II? The playable Nintendo games in the Gamecube Animal Crossing? Cadberry?
I think my favorite easter eggs even now, during this "post portal" time, are the scribblings on the wall in the secret rooms in Portal. Yes, the cake is a lie has been done to death. But, it says something that the cake is a lie bothers me far less than "an arrow to the knee" did, or many other memes based around video games that quickly got old. I guess it doesn't hurt that Portal stands as one of my top 5 games of all time. Hrmmmm, QotD for tomorrow inspiration!