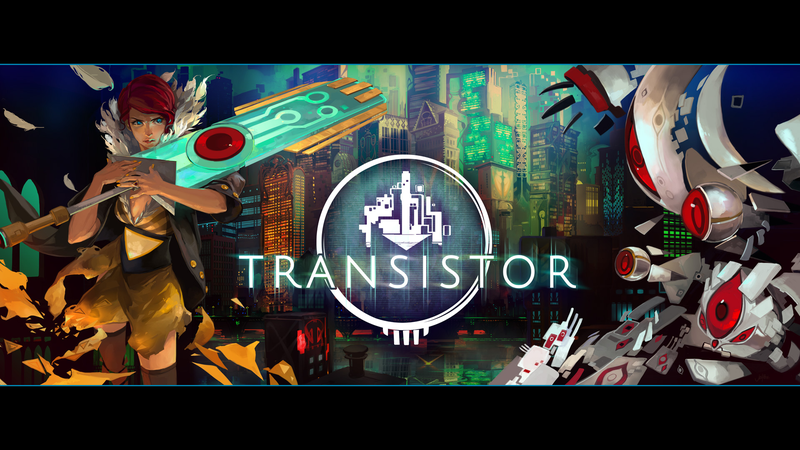 Music and games. What what you like to hear more of, and/or what do you think you hear too often?
Personally, I think games need to embrace vocal songs more often. You know how some scenes from television shows double their impact of some scenes by adding just the right song, so why are games just sticking with mostly cinematic scores? (Which I am kind of bored of really. It's sort of come to the point where most cinematic scores just aren't that memorable.) If more games took musical cues from Bastion and Transistor, I think we will have a much more enjoyable time playing our games...
---
So what about you guys? Talk amongst yourselves down below.