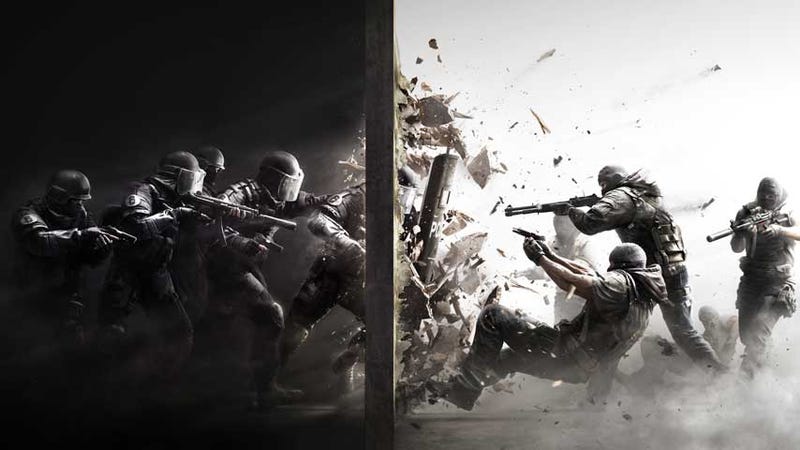 Congrats to ResidentHamburge for winning, go ahead and message me through steam or discord
Once a month I'll be giving out exclusive items to One lucky Tay member! For the month of september: Rainbow Six beta!
Comment below if you want to join the lotto, and tomorrow at 4PM PST I'll put everyone's name into a random name chooser which will decide the winner!