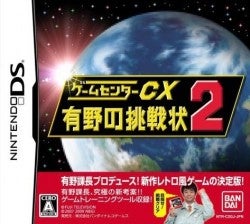 A follow up to yesterday's stunning news.
Renegade Kid's Jools Watsham stated on twitter that he would be willing to bring the translated version to the eShop!
Strong words! Lets keep our fingers crossed and hope for further developments, because I would pick this up for my 3DS in a heart "bit" (ah! I kill myself!).
Kacho OOOOOOOOOOOOON!