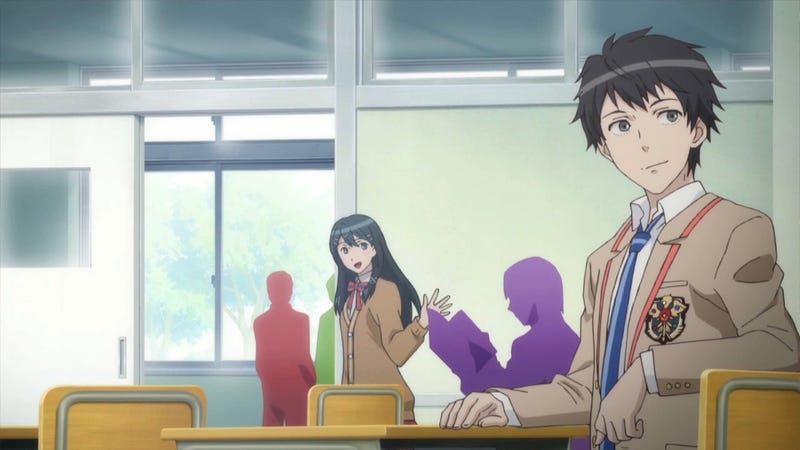 In the latest issue of Famitsu, an interview reveals that the game's main story will be around 30 hours with additional side quests that adds up to another additional 30 hours.
Shin Megami Tensei X Fire Emblem will contain characters, both heroes and villains, from Fire Emblem: Awakening and Fire Emblem: Shadow Dragon and the Blade of Light. The character selection was picked via a popularity poll.
The game is mainly completed, and is currently in the balancing and bug testing phase.
via Siliconera