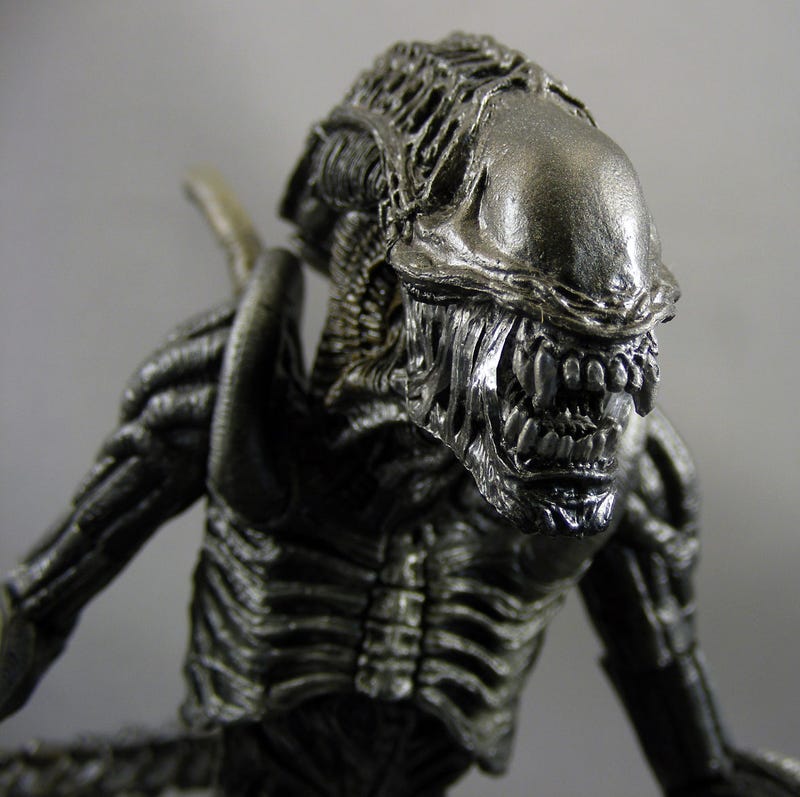 Hello TAY! It seems you guys love aliens, gremlins, Elvis and Frankenstein. All good things indeed. Here are your winners!
This Thursday we will start with Alien. So join us in the AIM chat room at 9 p.m. EDT where we will synchronize our watches and hit play. I checked Netflix (as did Cruz - thanks Cruz!) and did not see it for streaming. Whhhhaaaa...?! Amazon has it for $2.99 streaming. Update: and thanks to Aiden for checking but it appears it is not available for streaming either on Hulu.
Look for me at 8:30 p.m. or so on Thursday night under Zarnyx or Zarnyx Uriel to be added to the chatroom.
Hope to see you there!
Image Source: www.poeghostal.com