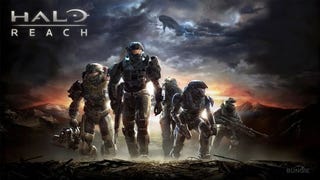 Xbox 360 Game Night returns with Halo Reach! Join us tonight at 9pm EST (That's 6pm PST) but feel free to show up late. Or early for that matter, I'll be on a while beforehand.
My gamertag is Brett1157 so be sure to add me if haven't yet. You can find everyone else, and add your own on this handy TAY gaming ID spreadsheet.
Don't have a 360? Someone will be running a PC Game Night in Hearthstone!
Check out the full August Game Night Schedule here!