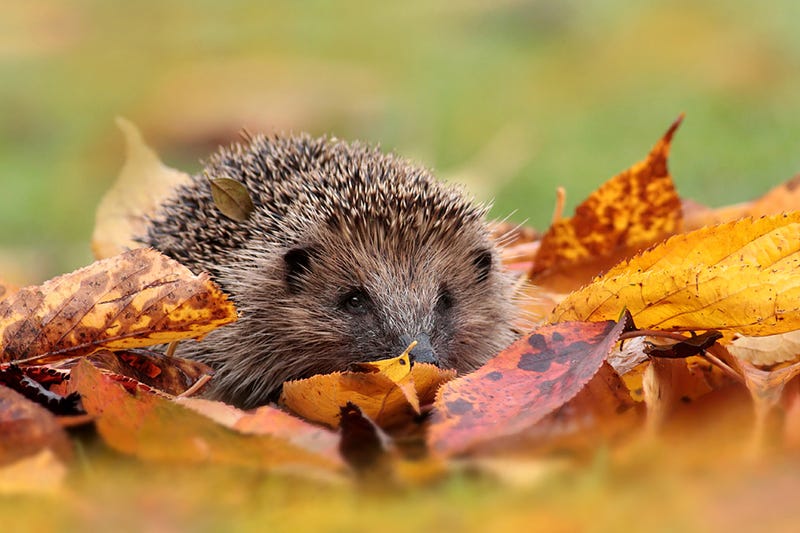 Hello everyone, and welcome to the Open Forum. This is a place to talk about life, video games, or anything else, so feel free to hop in and join in the discussion. When you're done, feel free to peruse the articles on TAY and TAYClassic. Is this your first time on TAY or the Open Forum? Then check out this handy TAYTorial! If you still can't get enough of us, stop by the IRC Chatroom. Finally, if you need to reach an admin or author, find them fast in theDirecTAYry.
Hey its Monday which means another morning spent with me! I'm so sorry!
In actuality, I've been feeling SO lazy much like Mr. Hedgehog up there. I don't even know why. Maybe its the change in atmospherics? Northern California has finally gotten some clouds/rain so perhaps that's got something to do with it. I love being lazy though. I cherish it more now than ever since I never have time off from work.
What do you guys like to do on a lazy Autumn day? Perhaps its to comment on this post?
TALK AMONGST YOURSELVES!