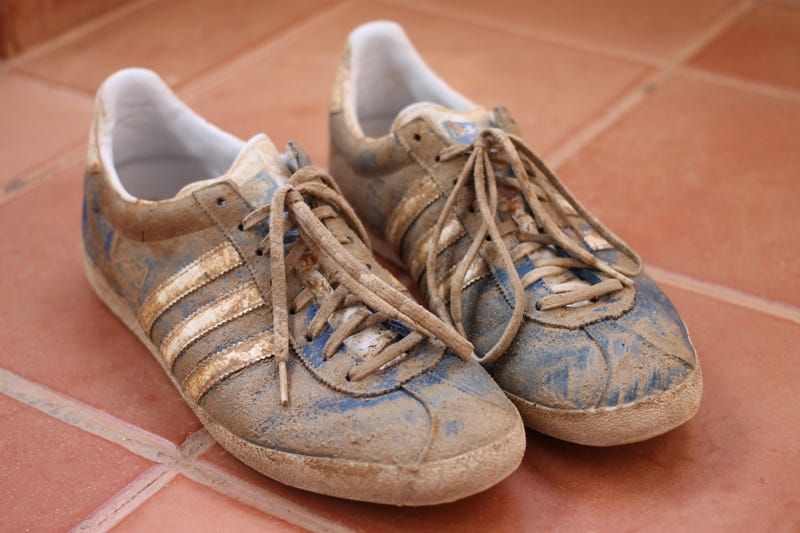 Welcome to the Open Forum, hosted by Kotaku's reader-run blog, TAY. Feel free to discuss today's topic, or talk about anything else. If you're done here, why not check out the other articles on TAY, AniTAY, or TAYClassic. Or you can stop by our IRC Chatroom. Want to play some games with us? Find our handles in the Gaming ID Spreadsheet. If you're new to TAY check out our TAYtorial or contact an admin or author in the DirecTAYry!
---
I'm back.
I told you I wouldn't be gone forever!
The Dominican Republic was really fun, the resort was beautiful, and we had a couple really fun excursions. One excursion off the resort took us to the "Adventure Buggies", where we we drove through some dusty trails that lead us to a gorgeous beach, and then to a cave with a freshwater pool in it. However, the dusty trails were transformed by a night of rain, and became muddy trails. The header image was taken after a day of racing around muddy tracks in the DR. Although incredibly fun, my once beautiful blue suede shoes have seen better days.
My question is: Have you ever had to say goodbye to some clothing that you absolutely love?
If you don't want to talk about this, then feel free to talk about anything else!
---
Bonus picture, of a heron, that I took at the resort: