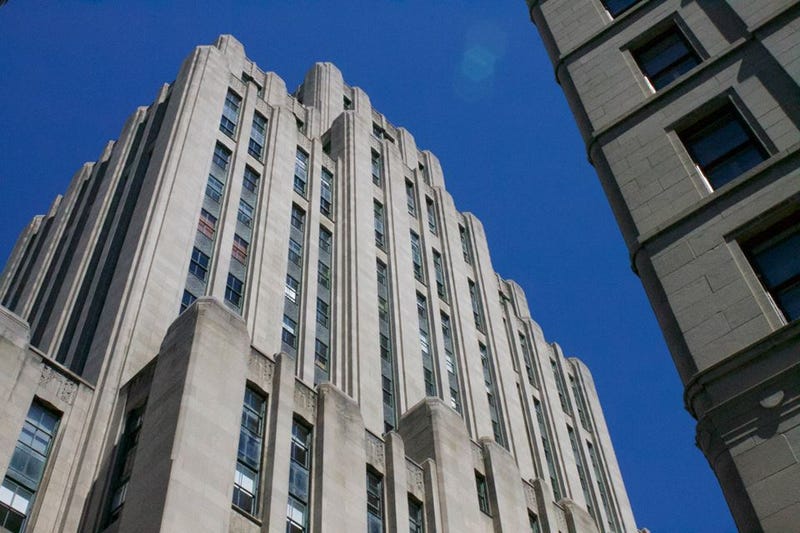 Welcome to the Open Forum, hosted by Kotaku's reader-run blog, TAY. Feel free to discuss today's topic, or talk about anything else. If you're done here, why not check out the other articles on TAY, AniTAY, or TAYClassic. Or you can stop by our IRC Chatroom. Want to play some games with us? Find our handles in the Gaming ID Spreadsheet. If you're new to TAY check out our TAYtorial or contact an admin or author in the DirecTAYry!
---
I went to Montreal over the weekend (made sure to snap a lot of pics, like the one in the header... I'll make a proper PhoTAYgraphy Club post later into the week though).
Had a bunch of fun, saw the sights, ate some fantastic foods (including a chocolate banana crepe with a hazelnut chocolate spread), hopped some bars, and I even walked away $75 richer from the casino.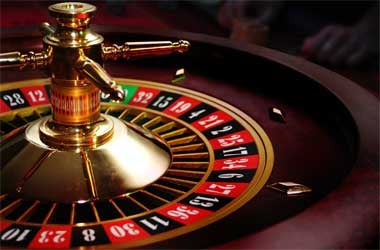 I would have to say that the casino was the best part of the trip. Apparently Casino de Montreal is Canada's largest casino. It was quite impressive. I'd been to the slots before, but I'd never been to a casino with table games.
Blackjack and Roulette were the most fun for me (I had a quick streak at the end of the night at the roulette table, won back my losses and actually got up into the positive).
My question is: Do you like to gamble? What's your favourite card/table game?
If you don't want to talk about this, then feel free to talk about anything else!