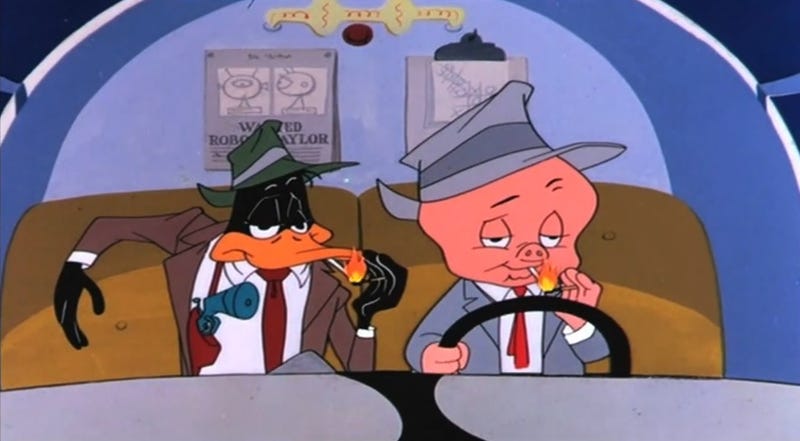 Hello everyone, and welcome to the Open Forum. This is a place to talk about life, video games, or anything else, so feel free to hop in and join in the discussion. When you're done, feel free to peruse the articles on TAY and TAYClassic. Is this your first time on TAY or the Open Forum? Then check out this handy TAYtorial! If you still can't get enough of us, stop by the IRC Chatroom . Finally, if you need to reach an admin or author, find them fast in the DirecTAYry.
Come on in folks! We got just what you're looking for. Did y'all have good weekends?
Mine was spent staying out of the sun's rays and drinking lots of iced tea. Pretty darn tasty on a hot day! Speaking of hot, I watched Hot Fuzz with some friends last night. It'd been years since my previous viewing so it was nice to go back to that and then see how the first timers reacted. Definitely not your typical buddy cop comedy!
What's your routine on a hot day? Stay in the shade? Perhaps some tanning? If you live in the great white north or north east I'm jealous that you don't have to suffer...
TALK AMONGST YOURSELVES!