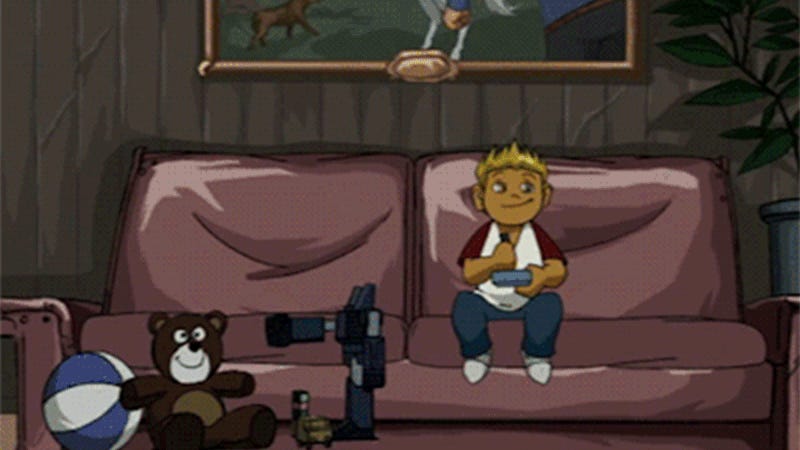 New here? Tired of lurking? Stop in and say hello! Feel free to jump right into the discussion topic, or comment about anything you'd like. To get more involved, check out our New TAYtorial! Want even more? Take a look at some of the articles on TAY, AniTAY, or TAYClassic.
Hello again, and welcome to Tuesday's Open Forum. I'm your host with the most... toast... Tim.

Today's topic: Tell us about some projects you've been meaning to finish! I've got a whole slew of them that I've put on the backburner that are so close to being done but not quite there Q_Q

Of course, feel free to ignore the topic and talk about what you like— it's an Open Forum! Come put your feet up and relax, stay awhile.