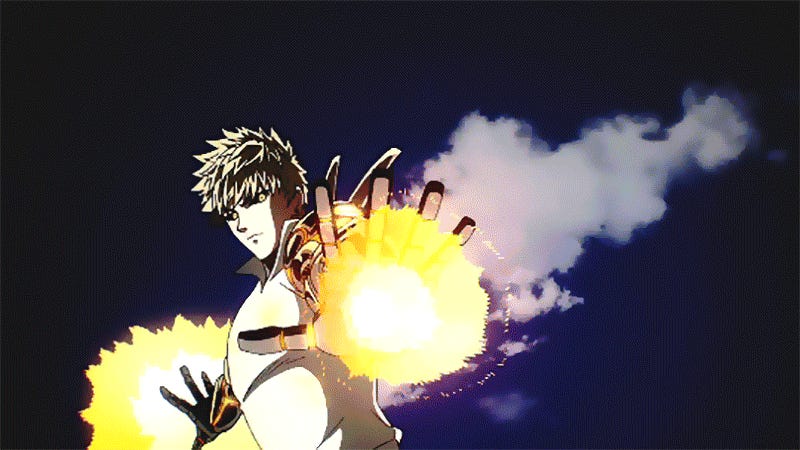 New here? Tired of lurking? Stop in and say hello! Feel free to jump right into the discussion topic, or comment about anything you'd like. To get more involved, check out our New TAYtorial! Want even more? Take a look at some of the articles on TAY, AniTAY, or TAYClassic.
Hello everybody, apologies for the absense last week. It's a horribly busy time of the year for me with my team getting ready to launch our project. I'm your host, Tim, and welcome!
I'm assuming those of you who are ingrained in Fallout have remained there for the past week. I'm trying to juggle both that and the new Starcraft expansion. But today is a new day! I believe Battlefront comes out today, and if you're into Blizzard's MOBA, the new 2-players-in-one-hero comes out today. Exciting.

Let's get a bit sinister. Today's topic: Tell me your plans for world destruction / takeover! DOOM machine?

Of course, feel free to ignore the topic and talk about what you'd like! It's an Open Forum! Come on in and relax.