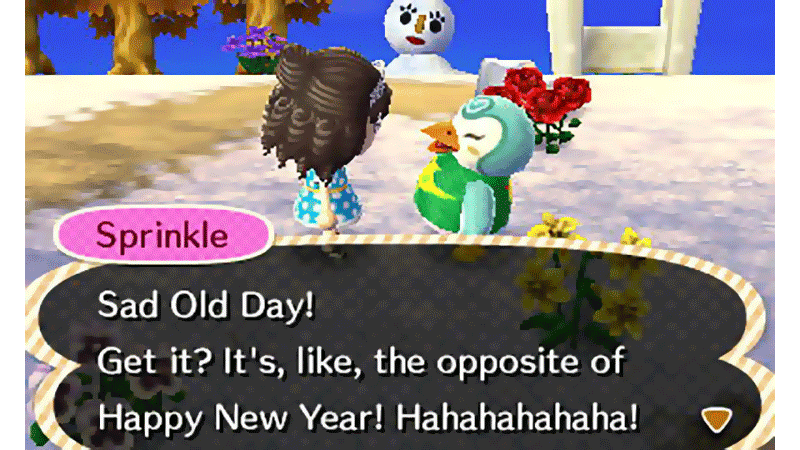 New here? Tired of lurking? Stop in and say hello! Feel free to jump right into the discussion topic, or comment about anything you'd like. To get more involved, check out our New TAYtorial! Want even more? Take a look at some of the articles on TAY, AniTAY, or TAYClassic.

Hello there and welcome to my first Tuesday Open Forum of the New Year! I'm your host, Tim. So glad to have you!

Hope you all had some nice time to rest up and take a small break. Still envious of the college students with another week or two left, but I had a great vacation. Initially planned on going to Santa Fe... but those plans got blizzard'd out so I went to visit my grandparents in Texas instead. Worked out for the best— was much happier with that and even got to split apart and meet somebody from TAY in the process. I think I might hold the record for most people met from here if I didn't have it already.
TODAY'S TOPIC: Back to the ol' grind today— how do you break up the monotony and keep things interesting in your daily life? Or do you prefer the routine?

Of course, feel free to ignore the topic of the day and talk about whatever you like. It's an Open Forum! Come on in, put your feet up, and relax.