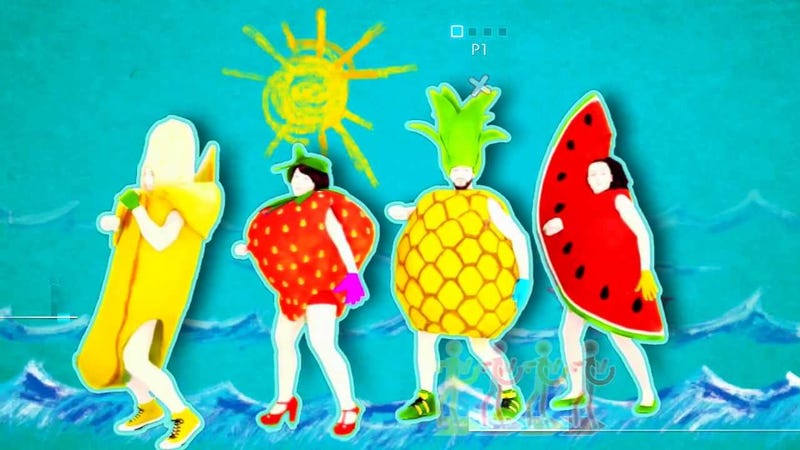 Welcome to the Open Forum, hosted by Kotaku's reader-run blog, TAY. Feel free to discuss today's topic, or anything else you like. If you're new to TAY check out our TAYtorial or contact an admin/author in the DirecTAYry! Done here? Check out other articles on TAY, AniTAY, or TAYClassic. Game with us using the Gaming ID Spreadsheet.

---
It's the summer time, and the weather is hot!
What goes best with some fantastic summer? An equally fantastic playlist!
I've got a task for you: Open up your phone/computer/Zune(?), find your favourite playlist, and then shuffle. Give me your first two songs that show up (link them if you can, too!).
I'll start!
Hold the Line - Toto
Don't Stop Me Now - Queen
If you don't want to talk about about this, or sift through your playlist, then feel free to talk amongst yourselves!