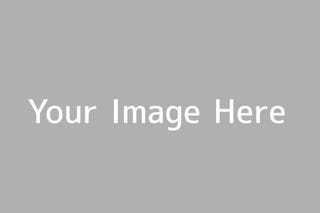 Hello everyone! Welcome to the Open Forum. I hope you all had a good weekend and/or Memorial Day holiday (if you lived in the States). We've got some good things going on right now, so instead of posting a normal topic, I have a bit of an announcement.
After reading your comments, it is overwhelmingly obvious that there is an interest in having a featured photoshopped image created by your fellow Kotakuites as the main image of the Open Forum post. After reading all your comments, I decided that we should absolutely try to bring this back, so here's how this is going to work:
First, we need to select a public domain painting for the month. I recommend using THIS SITE to find a wealth of public domain images
Based on vocal majority (or personal preference in some cases where it isn't obvious), I (or a designated appointee) will select the "Painting of the month".
Once the "Painting of the month" has been selected, it's YOUR jobs to photoshop the images in any way you see fit. We prefer you keep it video game themed, but we can make some exceptions for some exceptional photoshps
Once we have enough of a backlog of images, we will post a featured daily or weekly image from your selections.
I'll give you more details tomorrow on how to submit your photoshopped image once we've decided on a public domain painting today.
So, feel free to post your favorite public domain painting below, or just talk about random stuff. I'm really excited for this new project and I hope you all have fun with it too!
Continue the conversation over at TAYCLASSIC. Hopefully, some of you got a chance to try it out yesterday when the Open Forum was closed. If not, give it a look now. We'd love to have you over there. There's even a chance that your post could be featured on the main TAY site. We hope to see you around!