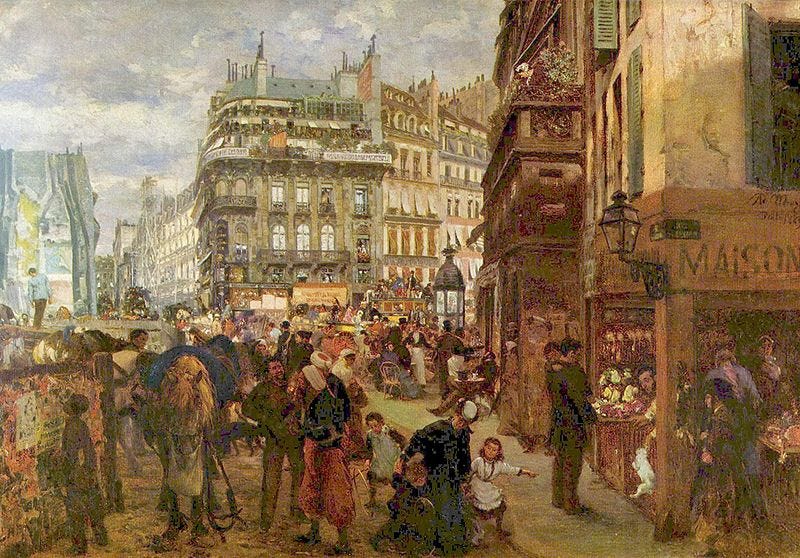 Hello everyone, and welcome to the open forum. Only a few days left before the beginning of the month, so please don't forget the photoshop contest. All the details can be found here.
Also, don't forget to check out the Kickstarter for our very own Habboi's A Hat in Time.
Other than that, I'm going to keep this short today. Got a lot to do, and not enough time to do it! I love long weekends, but the short week that follows really feels like it drags on and on.
You know what? I'm hungry, so let's make today's post an off-topic one about favorite foods and/or places to eat. Me? I love me some NY/NJ style pizza (also Sicilian), pretty much anything Japanese (or, hell, Asian in general), and chicken/turkey pot pie. My wife and I also make some delicious pretzel dogs that are fantastic with ketchup and dijon honey-mustard. Crap, now I'm REALLY hungry.
Hungry for more casual conversation? Head on over to TAYCLASSIC where you can make longer-form blog posts that people can reply to. If it wets our appetite, maybe we'll post it to the main page where people can enjoy it family style.