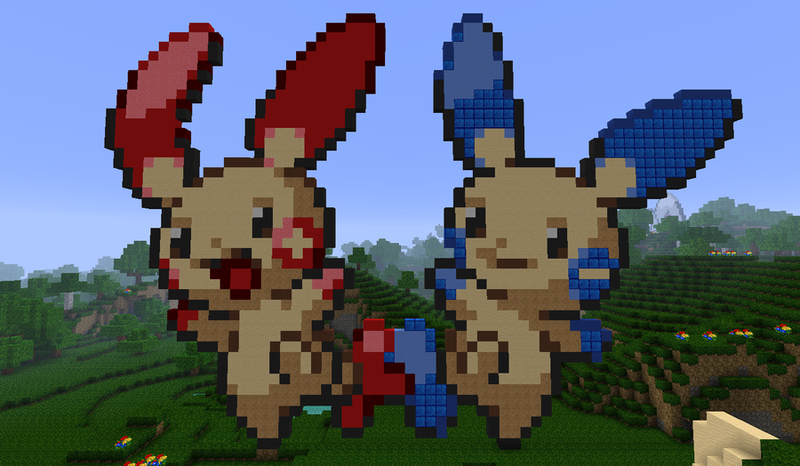 Week 7 is here! Great job to Team Plusle for a great comeback. I had all but written you guys off as having given up but you've narrowed our lead considerably. As it stands:
Team Minum: 207
Team Plusle: 187
Considering we were 100 points up last week, that's...damn amazing. The good news just keeps coming too! For this week only, Double Points has been unlocked
Double Points (15 points): Double your points for the week. Stacks with Take a Hike. Double Points is still considered a Power Up modifier - ie. 40 points is 20 points for the sake of nemesis resolutions. The most broken power up from season 1 returns!
Team Minum
Aikage 35
I_Kluge 0
Morie 40
Quiddity 40
Migaru 35
Timehacker 30
SupremeEvan 30
Stygian Knight 30
Team Plusle
Nach 30
TUT 35
Barkspawn 40
Aestevalis 35
Novi 40
Dangerous 30
John 30
Only two weeks left everyone! We're almost there!