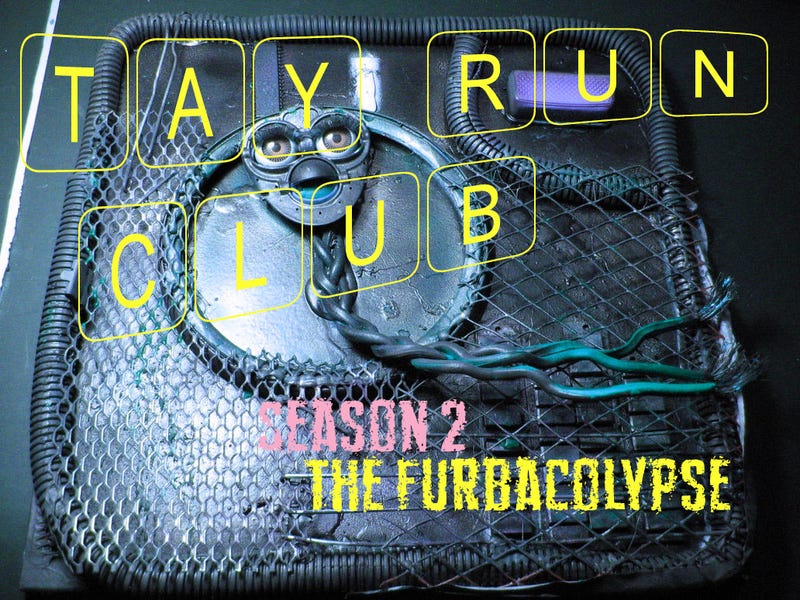 Last Chance to Sign Up to Run!
If you're interested in participating, today is the last day to sign up. Leave your name below!
If you're already signed up, please let me know which class you'd like if you haven't already.
Current Players (Sign up Deadline is May 22nd)
Warrior
RerTV
SupremeEvan
DeadEcho
Stormborn
Ravenwest
Bard
AlmightyDuke
StygianKnight
Unimplied
Aikage
Mr. Songs a lot (NPC)
Mage
PyramidHeadCrab
Barkspawn
Quiddity
I Kluge
Sylverfyst
Healer
Time hacker

Novibear
Datacide
Walfisch
Jpsr338
I also have started on a cheat sheet that everyone should bookmark. Click through to the spreadsheet to see how you're going to log points. Feel free to mess around and put in values to see how things change.