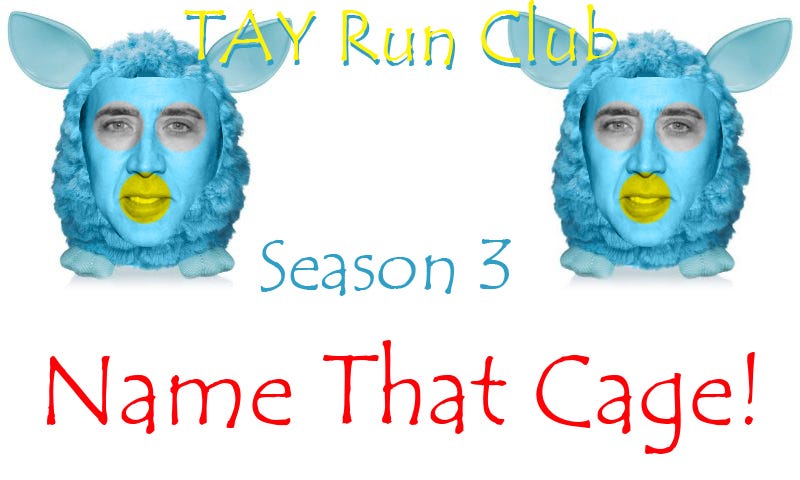 I think Run Club ended a long time ago and I've just been ignorant to that fact. However, in order to bring closure to my least interesting/attended Run Club Season yet, here's an award ceremony!!!!
In first place, the team of Datacide/Barkspawn unlocked the cage and released the beast. Unlocking 6 pictures (had I made six pictures) these intrepid run clubbers beat out the team of Aikage/Kidechka and Novibear/E1Salvador to earn their place in the Run Club Hall of Cage!
Congratulations guys!
---
To all who participated:
I'm sorry. This was the worst season ever. I got lazy around Christmas and never recovered. Also my computer at home decided that I didn't have a license for Photoshop anymore even though I pay for the damn thing. Also Bloodborne happened in a way that a game hasn't happened for me in a long time. I DREAM ABOUT IT. SO when I should have been running i was killing Amygdala instead.

Anyway I really appreciate everyone for playing and I promise next season will be better (probably back to bigger teams so I don't have to update everything so much).