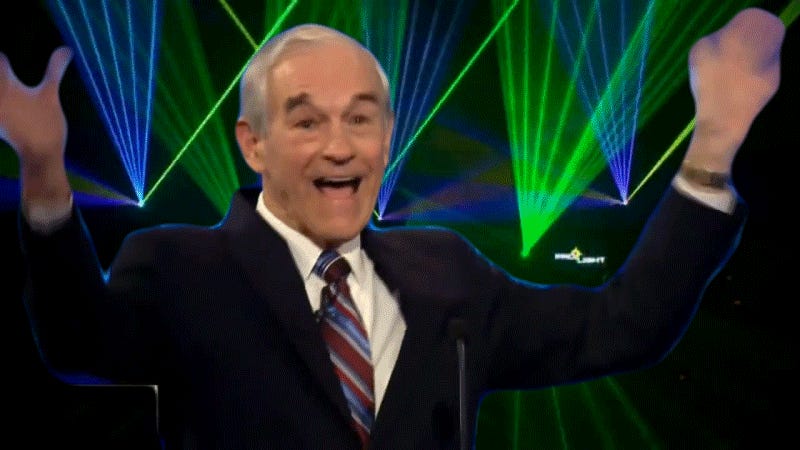 All the TAYers said we were daft to attempt a TAY Podcast, but we tried it all the same, just to show 'em. It sank into the swamp. So, we tried a second time. That sank into the swamp. So we tried a third time. That burned down, fell over, then sank into the swamp. But the fourth one stayed up. An' that's what your gonna get, lads — the strongest podcast in these lands.
So, yeah, Rer and I did it. We made the freaking TAY podcast! Join us on our inaugural episode of TAY Talk, titled Episode 0 because it's not the first true episode because we had literally no idea what we were doing going in, where we discuss tabletop games, Life is Strange, Fire Emblem Fates, and more! We'll be on iTunes soon!
Sorry about the audio quality, it will be fixed for next time. Going forward, we want to bring in various people from TAY as guests so let me know if you're interested!
Relevant links: