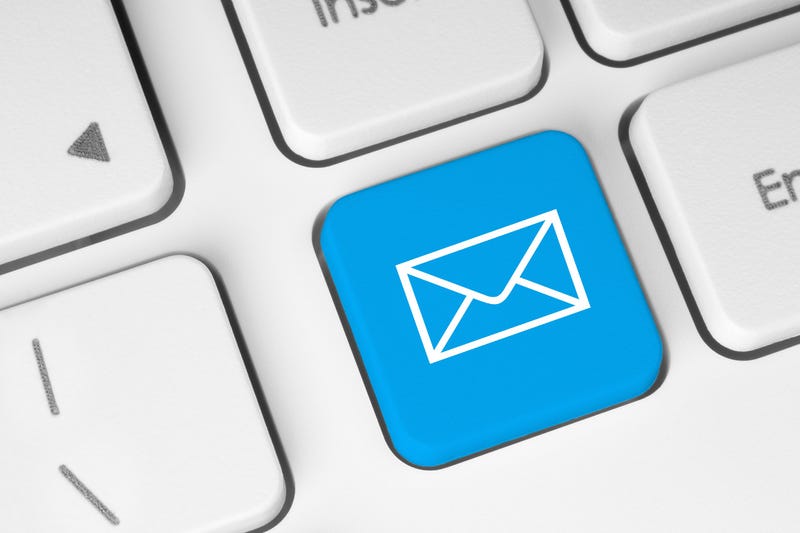 Sometimes, when going through your work email, you can encounter some questionable things. For example, at what point and age is it not acceptable to have email address being a variation of YOLO? If you ask me, 55 is far beyond acceptable.
News for the day.
And he did it without Wilson. Take that Tom Hanks!

A smuggling career at the age of 2.
Sometimes, the only way to save a life is with Vodka.
Some videos and song dubs just works.