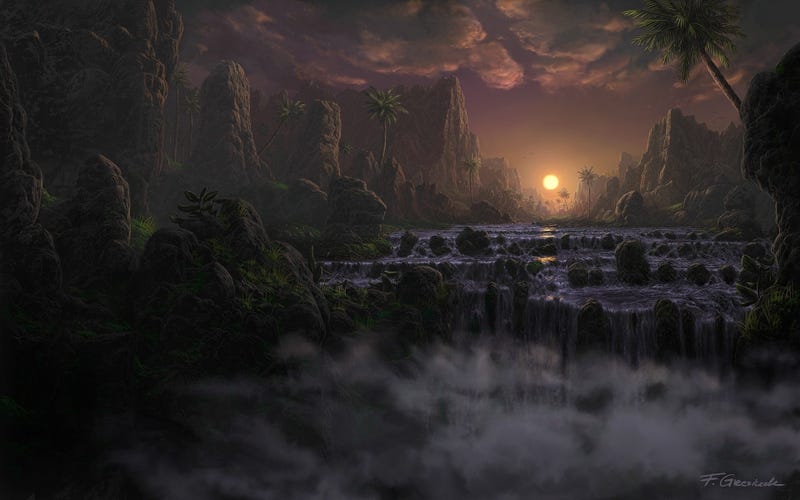 First day of classes today. Yay. One more year and I'm done. If you're reading this, it means I'm in the middle of my final class today and I will be replying to you in a little bit once I get back to my dorm.
No real topic today so just discuss whatever you want.
News and Stuff
Today on TAY
Songs of the Day
Back to School (Mini Maggit) by Deftones
Ashes of Eden by Breaking Benjamin
Just Like You by Celldweller
Dark Star Lounge from the Mass Effect 2 OST
Prancing Bull from the Red vs Blue Season 12 OST
Done here? Go read some more stuffz on TAY and TAYClassic, check out the Open Forum or come hang out in our IRC Chatroom or Discord Chatroom!