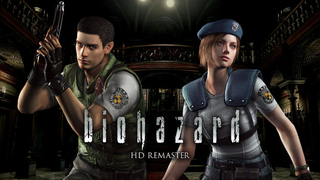 In the past two weeks, each and every single person I work with on a regular basis has been sick. stomach viruses, the flu, and pneumonia. I gave my roommates advanced notice that I may become the patient zero breeding ground for the new zombie hyper virus. However through sheer determinations and a well documented personal space enforcement code, I seem to have escaped unscathed by the ravages of poor health. Which of course means I'll be sick as shit at the end of the month when I was planning to maybe head to the big magic tcg event in houston, and everyone else will be just fine.
Question of The Day: Did you dodge the winter sickness? or did your ass get kicked by tiny little invaders?
As always feel free to to bring your own topics to the table down below. Also fun fact: I had this entire post written out via my phone, which didn't save. So yeah...Fuck my phone.