Hey TAY, it's almost Friday! Almost... dear god.. is it Friday yet? Please?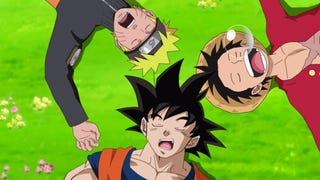 This week has been a bit of a mixed bag. XCOM2 came out, and so far I've been wildly enjoying it! I haven't started writing the TAY Review yet because I want to dig into the mid/end-game a bit first to see how things pan out, but so far so good in that department.
Meanwhile, work has been kicking my ass. Yesterday was a super fun 10 hour day of writing emails to product leads and developers. Lots of "Is X doing what it should be doing? Is Y a bug? If Y is a bug do you need me to file a report on that or do you already have one? My client needs Z for their database, can you guys create a utility for me when you've got time?" All the while I'm talking to 3+ clients simultaneously about assorted issues or questions they have on fundraising software.
Needless to say, it gets tiring pretty quick, especially on long days like these where I want nothing more than to just stop what I'm doing and go home. I'm putting some feelers out there for a potential change in occupation, so we'll see how things go.*
With that said, I'm no special snowflake, and I'm sure you all have gone through the same thing so maybe I just need to**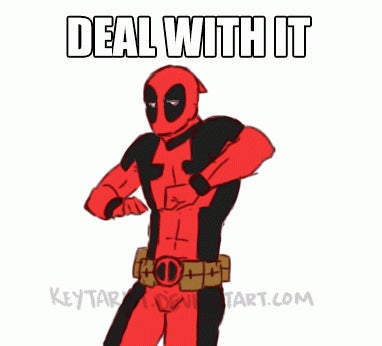 I did purchase tickets to go see Deadpool on Valentine's Day with LadyRer . (At her request! Have I mentioned I'm a lucky man?) Hopefully that movie will end up being a solid good laugh for a few hours to unwind, and it does dawn upon me that I have Monday off due to President's Day. Maybe there's some light around the corner, I'm trying to stay positive I promise!
Anyways, sorry for using the TTC to just talk about my personal stuff. It's cathartic in a way, hope you guys don't mind. So enough about me, let's hear from you all!
Question(s) of the Week:
It's a long weekend for some of us! Any special plans you plan on partaking in from planning ahead of time? Or perhaps your plans involve not planning, in favor of the opposite of planning, IMPROVISATION? Warning: Do not do this with Valentine's Day. Please plan ahead, friendly TAY Reminder!
What's a quick thing you do during your day to relax a bit? Do you bust out some jams, go for a fast walk, or enjoy a light snack? Gossip amongst the water-cooler? (I've actually done that now that I think about it)
Other things on TAY Today-ish:
When I Need To Bust Out Some Relaxation, Song of the Day:
Much better, thanks Chet. (◡‿◡✿)
* - As I was writing this I noticed I've got an email response from one of my applications already asking for an interview time, so hey, guess opportunity can come knocking if you seek it out. STAY POSITIVE TAY!
** - Man I nailed that transition. You see that? Aww, man, that felt good. I'mma go run a victory lap.