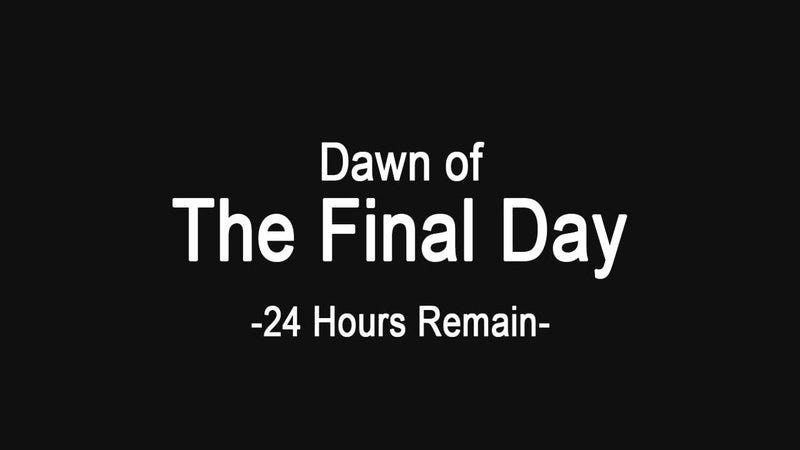 I have had hiccups for three days TAY. THREE DAYS.
THREE DAYS. 72 HOURS. 9 (or probably 13-ish) MEALS.
I'M DONE. I'M OUT. I CAN'T TAKE IT ANYMORE, I YEARN FOR THE SWEET EMBRACE OF DEATH IN FAVOR OF SUCH A FATE.
I've drunk water upside down, I've eaten assorted foods, I've not eaten assorted foods, held my breath, breathed real fast or very deep. I've had friends scare the shit out of me with very loud screaming websites that I wasn't expecting. There's no end in sight, I think I just have to accept that I was destined for a death by hiccup. Fare thee well TAY, it was glorious getting to be a member of your community. ~ Signed Rer <1991-2015>

Here's some cool stuff from TAY Today:

Hiccups Are Driving Me NUTS Question:
Ever experience where you body just randomly decides to do something it shouldn't? Sudden Kirby tummy aches? Hiccups that have more respawns than a hacker in Call of Duty? You suddenly gained superpowers from that awful tasting fruit you shoved down your throat and you find you can't swim?
Hiccups Song of the Day:
*Eh? Eh? Get it? God that's such a clever image, I amaze myself.