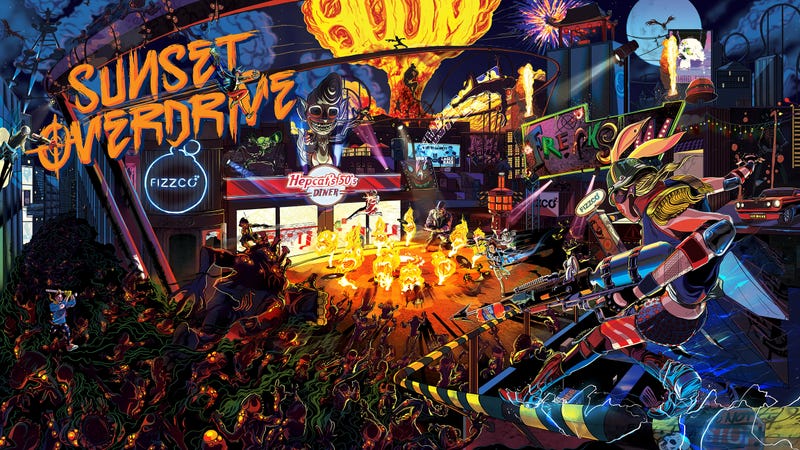 Last weekend I accomplished something, TAY. I completed a game! It's the first time this year! TAY Game Night in Sunset Overdrive ended up not happening on Sunday so I ended up just playing the single player campaign which I still hadn't finished despite having the game for five months. I ended up finishing it. Finally, I can cross a title off my backlog!
So how're things with you guys? Finished any games lately? What are you currently playing through?
News and Stuff
Today on TAY
Songs of the Day
No Way to Heal by Trivium
Hail Mary! by Hell or Highwater
The Imperial March by Celldweller
Midna's Lament from Zelda Reorchestrated's Twilight Symphony
Smell the Night by Bass Drum of Death
Done here? Go read some more stuffz on TAY and TAYClassic, check out the Open Forum or come hang out in our IRC Chatroom!