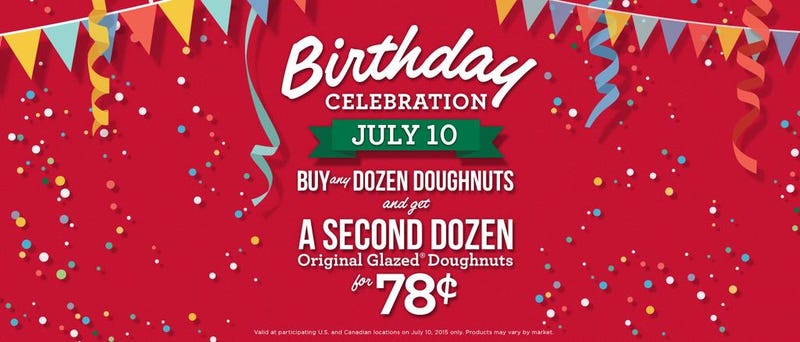 Come on TAY, let's get fat together! Because, to be honest 12 doughnuts are not enough!

They may not be the best doughnuts out there, but from the two big companies in the US, these are most of the time passable. Anyway, let's talk about these glorified rings of batter and yeast. My favorite doughnuts are...
Old fashioned cake doughnuts!
Bits & Bobs
Song of the Day
Thanks everyone! Feel free to talk amongst yourselves and be sure to check out some of TAY's other great features: