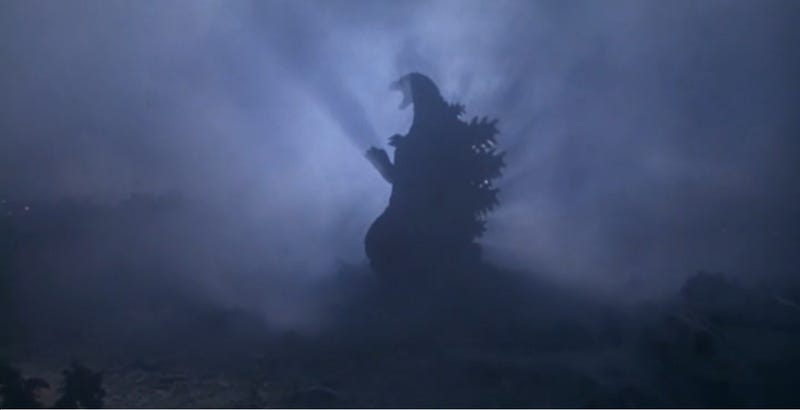 Hello TAY and welcome to TAY Time Chat for Monday! Good Ol' Nach is contemplating his love of bachata and reggaeton for the near future gotten busy so I have taken over TTC on Mondays for the foreseeable future. REJOICE AND WELCOME YOUR NEW MONDAY OVERLORD!
Which brings us to today's topic: Introductions.
For those not in the know, I am also E1 Salvador. I changed my name awhile back for whatever reason and have been too lazy to change it back. I am a resident Xbro (though not really), somewhat foodie, and now incredibly busy student.
If you're new or just want to reintroduce yourselves go for it! If not, just Talk Amongst Yourselves!
News & Stuff
Around TAY:
Song of the Day: Chain by BACK-ON (Air Gear OP (This entire show's soundtrack was sweet. LISTEN TO EET.)

Bonus Song (and dance): Solo por un Beso by Aventura