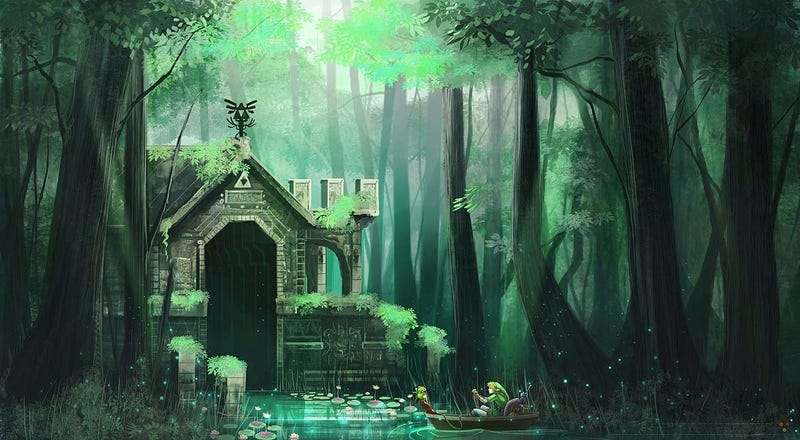 My week's over half over now. I like only having class four days a week. Talk about whatever you like! I'm in class right now, but I will be sure to reply once I get out.

News and Stuff
Today on TAY
Songs of the Day
War of the Gods by Amon Amarth
Peace of Mind by Boston
Lost in Time by Celldweller
Overworld Theme from The Legend of Zelda OST
A Link to the Past Hyrule Castle Theme guitar cover by ToxicxEternity
Done here? Go read some more stuffz on TAY and TAYClassic, check out the Open Forum or come hang out in our IRC Chatroom or Discord Chatroom!