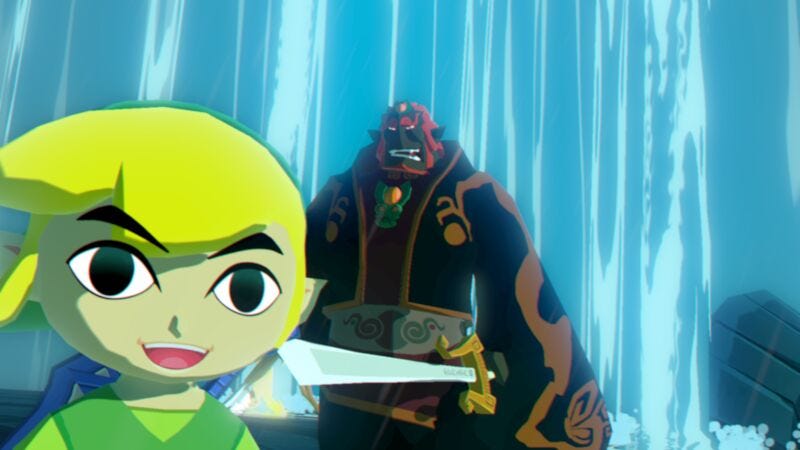 Good afternoon TAY! Welcome to the TAY TimeChat, your daily tea time-ish hangout.
Rainrainrainrainrain... It's been raining for the last five days TAY, all the rain that didn't fall during July and August decided to find a cozy new home in windy September. On one hand all this rain has cooled of the air, but ruined my favorite outdoor activities...
Like eating outdoors and grilling food.

Bits & Bobs
Song of the Day