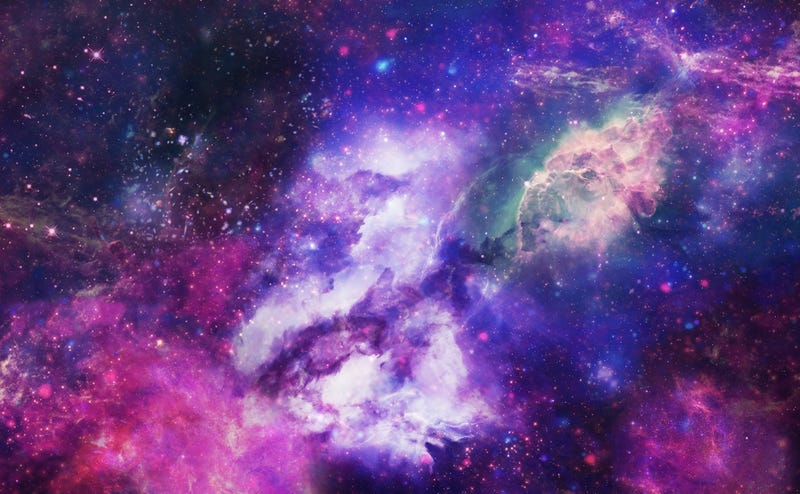 Well, now that I'm all graduated and everything, I'm back home. Sort of. My family moved into our new place at the start of the semester. There's been a lot of construction work with the basement getting finished and everything, but the new place is pretty cool. I'm really liking my unified gaming space with my PC and consoles all linked up through one monitor so I can easily switch between them.
Anyway, feel free to discuss your gaming space(s) or any topic you like.
Today on TAY
Songs of the Day
Spiral by Sithu Aye ft. Luke Martin & Plini
War Pigs by Black Sabbath
Mutiny by Pendulum
Rutela's Wish from Twilight Symphony
Pokemon DDPT Lake Theme cover by insaneintherainmusic ft. Doug Perry
Done here? Go read some more stuffz on TAY and TAYClassic, check out the Open Forum or come hang out in our Discord Chatroom!