Yea that's pretty much my attitude today. Just "Nope, I'm outta here". I leave for Indy PopCon on Saturday and then I'm off to New York for a week to hang with extended family and my girlfriend, so I have very few cares in the world...
Until I realized all the stuff I need to get done before tomorrow. Damnit.
But hey, upside, Nach and Steve are rolling out some of their really awesome E3 coverage. Loved the Star Fox article guys, can't wait for more!
Question/Game of the Day:

Any vacations or big adventures that await you this year? Do tell! What're your plans? Likewise, any big gaming adventures/undertakings/world-savings you're planning on trying to accomplish?
FIGHT THE BACKLOG TAY, YOU CAN DO IT.
Vacation Obligatory Song: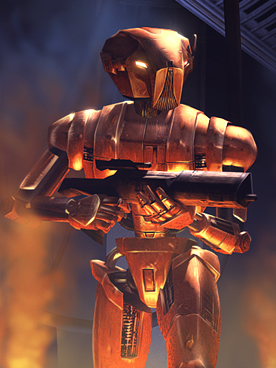 Aside: Adding more to the post, sorry for the late submission, job is grinding me to the ground before I leave for MAXIMUM WORK CAPACITY MEATBAG.
Here's your bonus round: Have you experienced where games stop being games and start to feel more like a job?
What caused it? Do you notice it in certain genres more than others? I still remember when Wrath of the Lich King had me doing 25 dailies for Reputation and I did that shit every day.