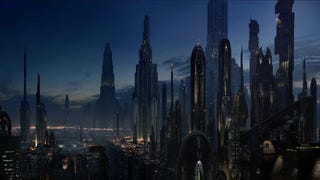 How's your day going TAY? I'm in a bit of a rush right now so here's a pretty picture and some links!
News and Stuff
Songs of the Day
So Others My Live by Atreyu
Be Yourself by Audioslave
ULTRAnumb by Blue Stahli
Battle of the Heroes from the Revenge of the Sith OST
Done here? Go read some more stuffz on TAY and TAYClassic, check out the Open Forum or come hang out in our IRC Chatroom!