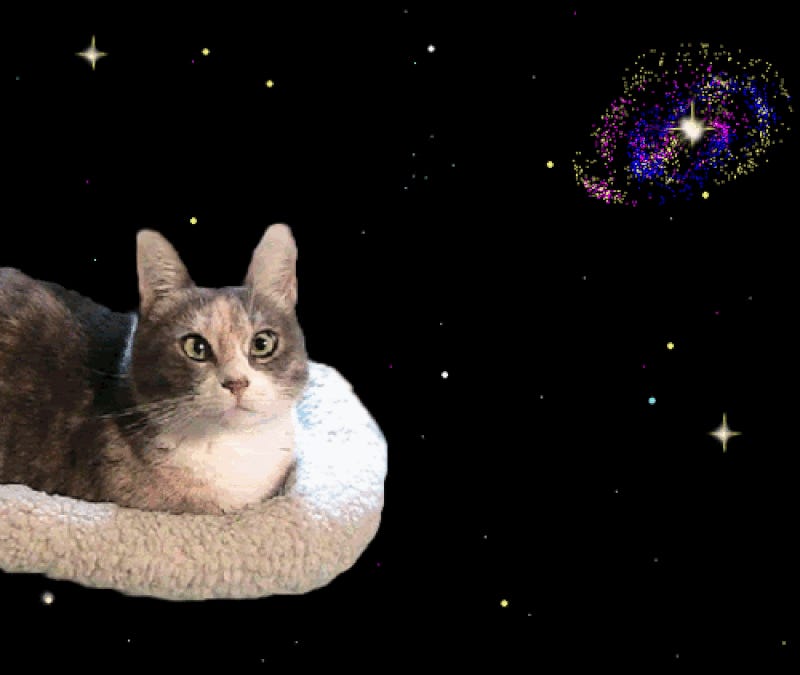 I realized just now that it's Wednesday and I forgot to write the TTC before leaving for class. All I've got it my phone at the moment so this will be brief. Update: It's finished! This is now a full TTC.

Today's topic is forgetfulness! Tell us about a time you forgot to do something important!
News and Stuff
Today on TAY
Songs of the Day
Repentless by Slayer
Black Hole Sun by Soundgarden
Down in Flames by Blue Stahli
Speed Highway from the Sonic Adventure OST
Sonic Adventure 2 guitar medley by ToxicxEternity
Done here? Go read some more stuffz on TAY and TAYClassic, check out the Open Forum or come hang out in our IRC Chatroom or Discord Chatroom!