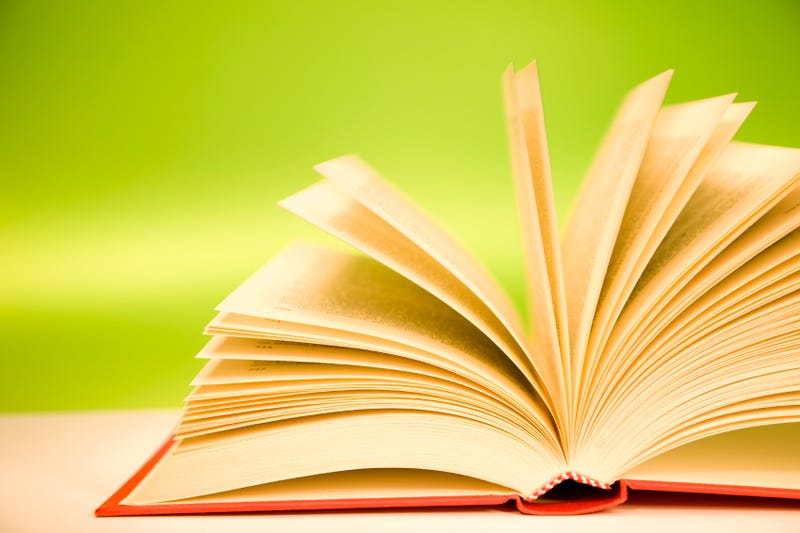 Tell me about your day, or make something up, or share a piece of creative writing, or whatever. Just tell me a story. Or don't and just check out some links and listen to some songs. Whatever floats your boat!
News and Stuff
Today on TAY
Songs of the Day
Empyreal by Sylosis
I'll Be Waiting by Hell or Highwater
Ready Aim Fire by Blue Stahli
Kakariko Village from Zelda Reorchestrated's Twilight Symphony
Omnos by Eluveitie
Done here? Go read some more stuffz on TAY and TAYClassic, check out the Open Forum or come hang out in our IRC Chatroom!