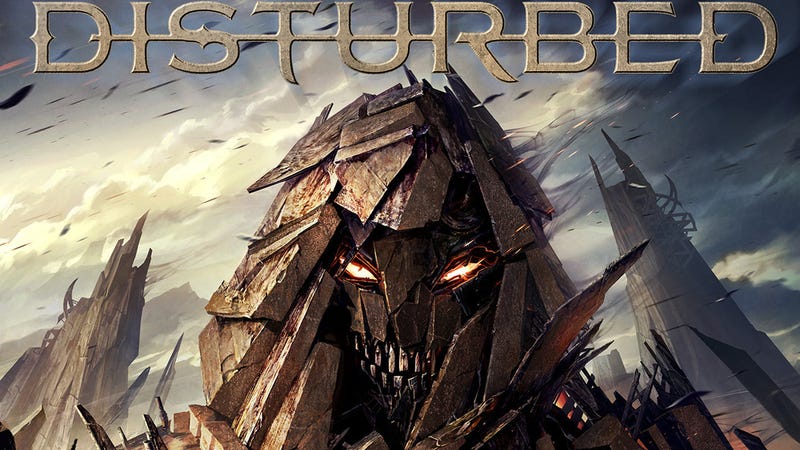 Yesterday came with good news: my favorite band, Disturbed, emerged from a four year hiatus to announce that they had a new single out off an album slated for an August 2015 release that they had secretly been working on for the past year! I'm very excited indeed.
So here's a question for you: what's a band/musical artist that split up or is on hiatus that you want to see come back and make some new music?
News and Stuff
Today on TAY
Songs of the Day
The Vengeful One by Disturbed
The Boxer (Simon and Garfunkel cover) by Hell or Highwater
Louder Than Words by Celldweller
Keys the Ruin from the Sonic Adventure 2 OST
Mass Effect 2 Infiltration guitar cover by FamilyJules7x
Done here? Go read some more stuffz on TAY and TAYClassic, check out the Open Forum or come hang out in our IRC Chatroom!