Greetings fellow TAYers! I bid you welcome to the TAY Time Chat. Speak your mind, vent some work frustrations, or perhaps ease into a lovely evening with discussion amongst your peers. Your fate is your own here!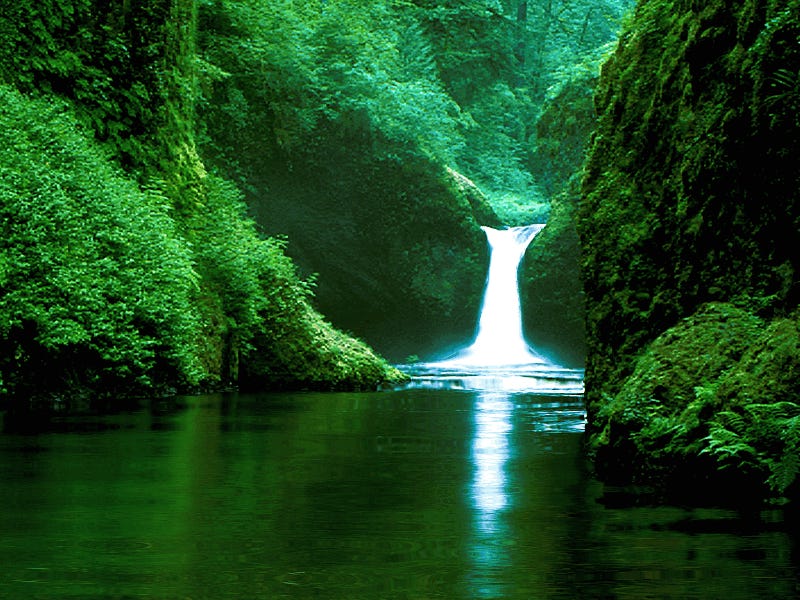 Howdy TAY, hope you guys are all doing well on this Thursday afternoon/evening! Things are finally starting to fall into place for me it seems. Awaiting the offer letter for a new job, taking Monday off to hang out, and I've been playing a ton of Stardew Valley lately. Patricia wrote a nice piece today about why many gamers, myself included, are singing its praises: Stardew Valley's Creator Has Won The Hearts Of PC Gamers.
Easy example, the music is just really relaxing. Give the Spring and Summer themes a fast listen (the ones with the album logo, not the older ones) and then come back here. See what I mean? Just super zen man. I don't feel stressed out about how much stuff there is to do in the game each day, because ConcernedApe has managed to make each interaction feel like an opportunity, instead of a chore. Every day I'm finding some new little quirk about the game or it's cast of characters, and I can see how my actions are helping revitalize the town and it's economy. I'm looking forward to spending my long weekend with a mix of XCOM2 high-stress situations and Stardew Valley's more relaxed approach to life.
Question(s) of the Week:
February is finally over, and a nice Spring is just around the corner. What are you most looking forward to being able to do, whether it be something outside, seasonal shopping, etc!
Other things on TAY Today-ish:
Introspective Songs of the Day: