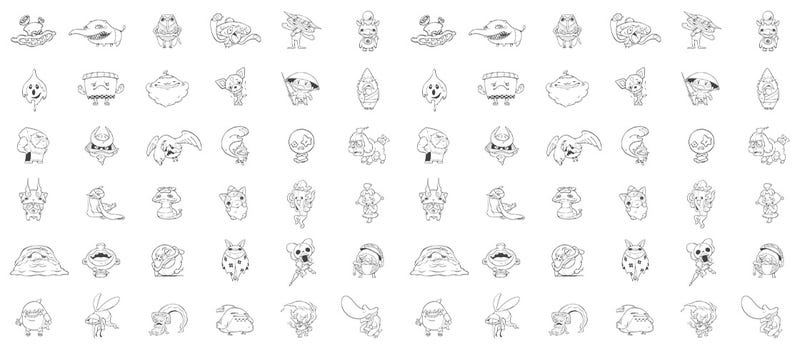 Good afternoon TAY! Welcome to your daily tea-time hangout place full of fun and quirky ghost-like creatures!
So... in spirit of the season (see what I did there), let's all take this terrible "What Yōkai are you?" quiz. By terrible I mean that most of the questions are redundant, question number 6 is missing answers and there's a question about Ghibli films *sigh* much clichés...

According to this quiz I'm a...
"Beware, enimies!"
*Shakes head*
Also, no mention of huge sugalumps.
Bits & Bobs
Song of the Day