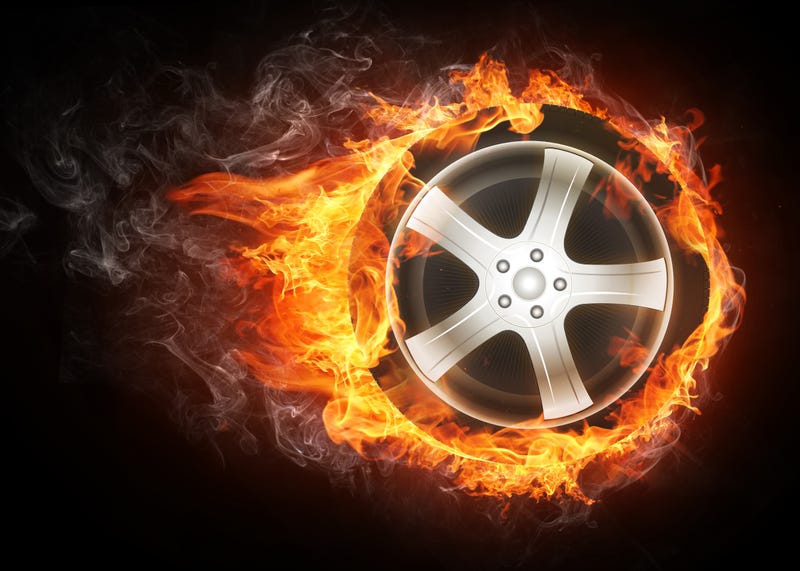 My semester is rapidly nearing its end and I have found myself with a huge pile of work that I need to get through. It's time to go into overdrive mode.
Today's question is: what strategies do you use to stay focused and get things done?
News and Stuff
Today on TAY
Songs of the Day
Rock and Roll by Led Zeppelin
For Whom the Bell Tolls by Metallica
Mindfields by The Prodigy
One Final Effort from the Halo 3 OST
A Metal Tribute to iPhone Ringtones by ToxicxEternity
Done here? Go read some more stuffz on TAY and TAYClassic, check out the Open Forum or come hang out in our Discord Chatroom!