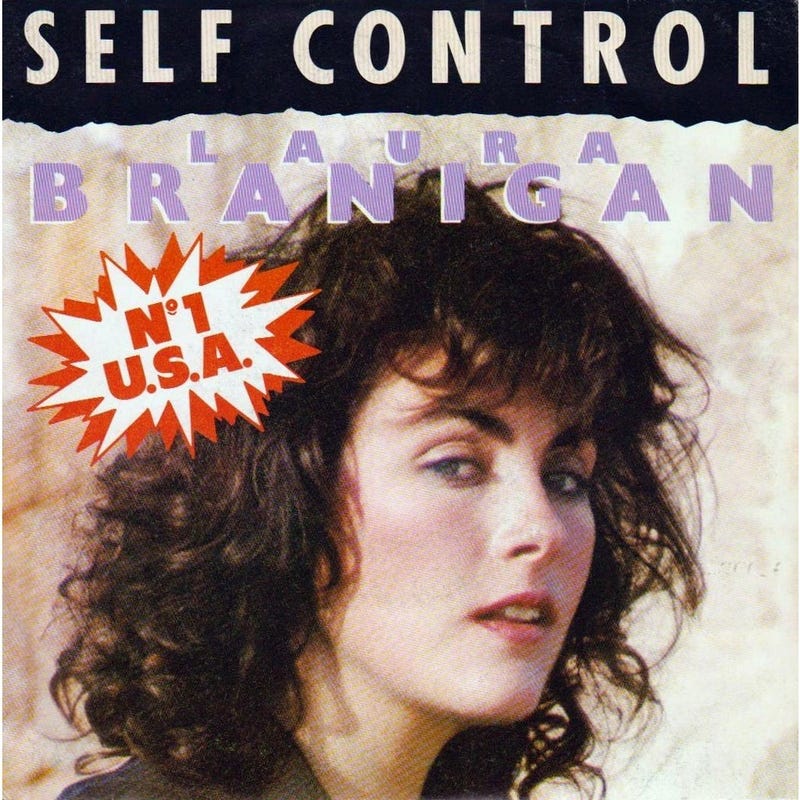 Hello everyone and welcome back to TAY Time Chat! also known as the least popular column of TAY! I started playing The World Ends With You last Monday and I've got to say... I need some headphones... and some coordination between the two screens... cause that control scheme is one of the weirdest I've ever used in my whole life, it even beats Bioshock on the PS3. I know that the longer I play the game I'll eventually get used to it, but the controls, combined to experiencing the UG version of Shibuya feels a bit alienating right now, and even if I'm enjoying the game, I have to take breaks every now and then...
News Round Up!
Nach's Song of the Day!
Running With The Night by the fabulous Lionel Ritchie, just look at those white pants, I know Papa Furbs will be pleased with my latest performance! Fun fact: the the guitar solo (played by Toto's vocalist and guitarist Steve Lukather) was improvised and recorded on the first take.
Well I'm off to my Batcave, cause the sun outside is burning my skin away. Remember Game Night is Tonight! and if the GTAV servers won't cooperate we'll be having showdowns in Chuparosa and Neryl will be singing songs from Tenacious D whenever TUT start climbing that bell tower. In the meantime why don't you visit Astro at today's Open Forum to discuss about car accidents and how she survived one today. There's also The Off-TAYpic in TAY Classic by the fabulous Sylverfyst, go wish him a Happy Birthday too! Mr. Irish Flowers AKA BattleBorn will be your host for tomorrow's 5 o' Clock(ish) news round up and SuperShuffle!