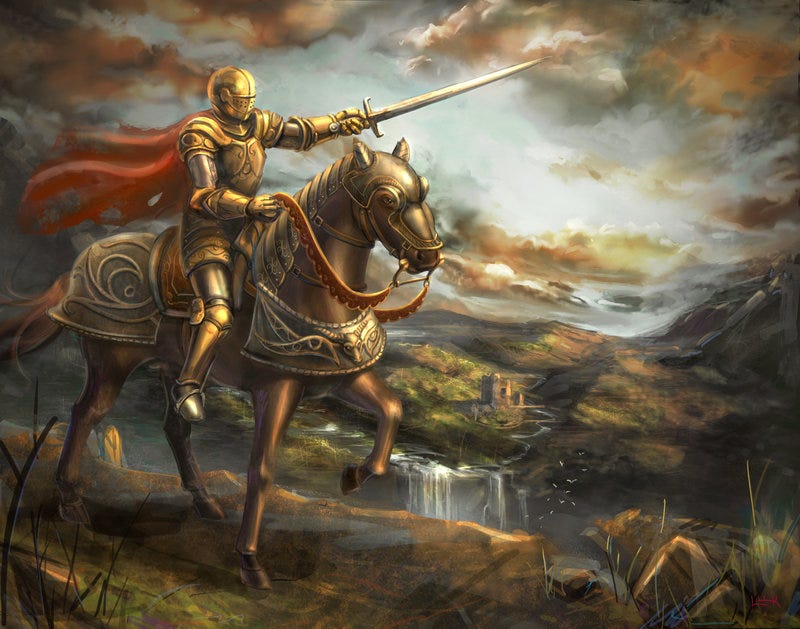 LETSU GO!
So, the voting has come to an end, which means that it's time to make a decision. Unfortunately, my schedule currently conflicts with the most popular day and time, which is Sunday between 19:00 to 0:00 MDT (1:00 to 6:00 GMT). However, I can work with the second-most popular day and time, which would be Tuesday somewhere between 13:00 and 22:00 MDT (19:00 to 4:00 GMT). The most popular games are D&D 3.5 and Pathfinder, of which, I'd rather GM Pathfinder. I'll be contacting everyone available within that time-range on that day to get everyone coordinated, so long as I have their contact information.
If you'd like to be on the contact list for news and events related to TAYbletop, please, send an email with your Kinja name to darkencurse@gmail.com.
We will be playing using the Roll20 services. So, I ask that you go over to Roll20.net and sign up for an account. After which, you can find the campaign here.
If you are in need of instruction on what to do or how to go about creating characters, I can help you and give you an introduction to roleplaying.
Here's to having a great game!